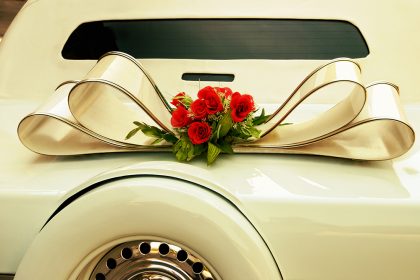 These are just some options for wedding cars in Melbourne, in addition we have a large range of many other alternatives in our FLEET LIST.
CHEVY WEDDING CAR HIRE PACKAGE
For many years now, the 1955 and 1957 Chevy's have been hugely popular and heavily sought after by couples wanting to tie the knot in style. The image of both cars has been frequently used in many toys, graphics, music, movies and television.
LINCOLN WEDDING CAR HIRE PACKAGE
Lincoln Town Car America's most used limousine and chauffeured car. While relatively affordable when compared to European flagship luxury sedans, the Town Car is currently the most expensive American luxury sedan.
EURO WEDDING CAR HIRE PACKAGE
COMING SOON!!